Canterbury Cathedral and Christmas Market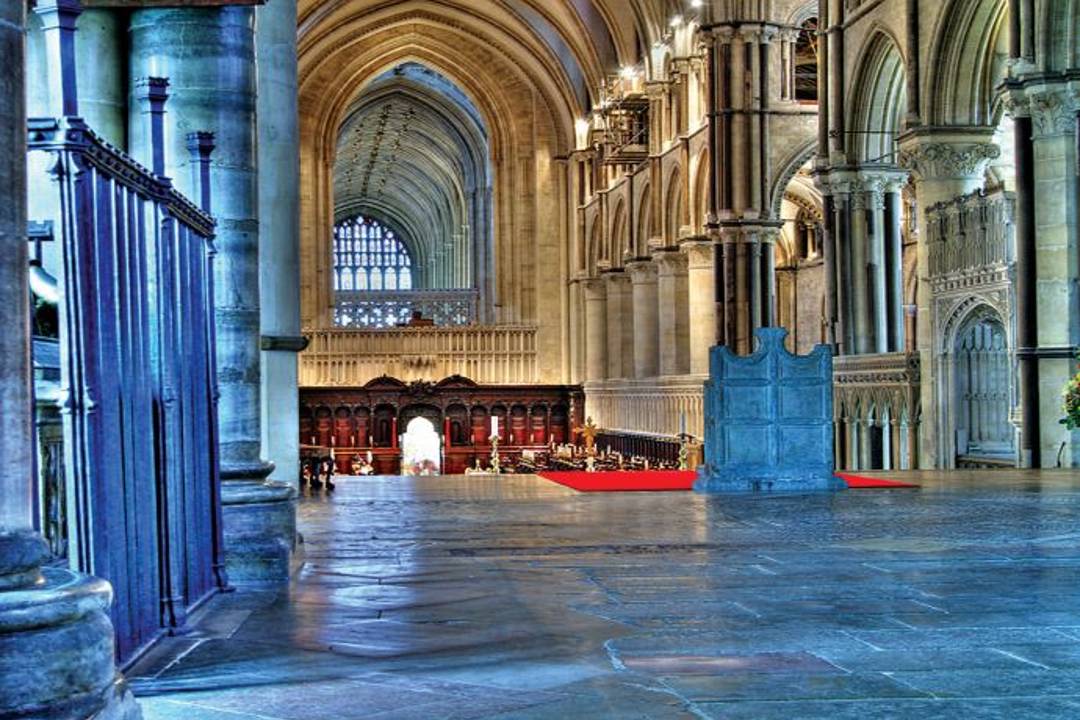 Important Information
Canterbury Cathedral and Christmas Market
Days of operation: Tuesday
Departure time: 9am
Return: 6pm
Meeting Point: Golden Tours Stop 1, Bulleid Way, London SW1W 9SR
Additional Info
Please arrive at the meeting point at 08:30am.
Free cancellation up to 72 hours before scheduled tour.
MORE INFORMATION
Canterbury Cathedral and Christmas Market
Centre of English Christianity and home to a succession of 104 Archbishops since Augustine, Canterbury Cathedral is a masterpiece of medieval architecture. Discover the scene of Archbishop Thomas Becket's gruesome murder in 1170 and learn the intriguing history behind this captivating church. Marvel at the cathedral's spectacular stained-glass windows, many of which have survived from the late 12th and early 13th centuries.
A warm welcome awaits you at the Christmas Market where you'll find 70 Christmas themed huts plus 2 craft and produce areas. Discover a fantastic selection of Christmas gifts plus mouth-watering local and international food and drink options. There's also a Santa's Grotto, children's arts and crafts activities as well as live music and performances.